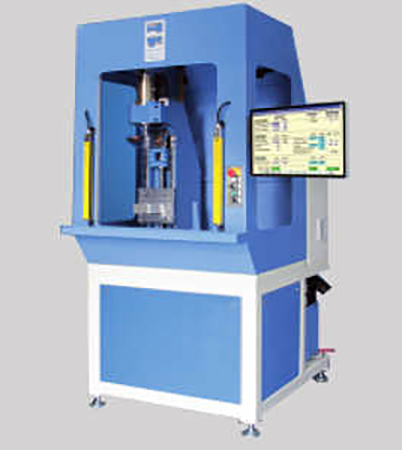 It provides manufacturing companies and contractors with a reliable, high quality and economical technical solution for processing pieces heavier than 10 kg with bores up to 150mm.
With the VPM machine the piece is moved instead of the spindle, this implies a lower mass involved and assures shorter cycle times and increased machining speed.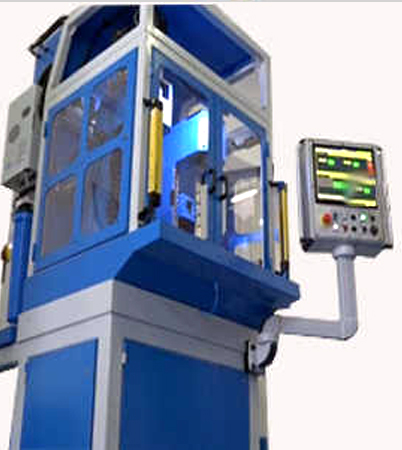 In the VPM machine a second head can be added next to the first one at a later time on the existing basement, using the same utilities (oil refrigerator, electric cabinet, filters…) but completely independent.
A second set of PLC, PC and monitor will be added with the second head; the advantage is that with the presence of a single operator or the use of a single robot, double roughing and finishing can be carried out while maintaining the possibility of different and independent machining operations.